Testimonial Category:
Games Development Coding Workshop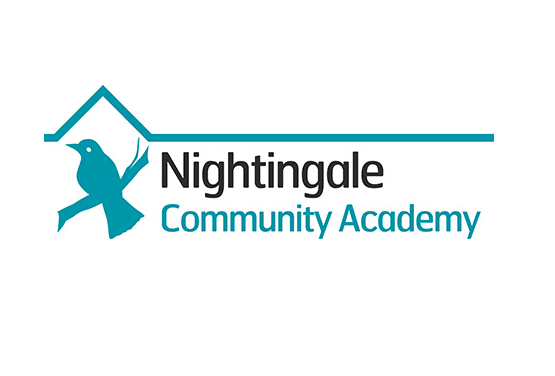 All students are continuing to play the game they created, and they're very good at it! I hope from this…
Read More
Booking a Workshop During COVID-19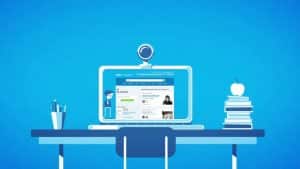 We can deliver our workshops in-school or virtually during COVID-19.
Request a FREE Coding Consultation!
Fill out your details and we'll call you to discuss how we can get your pupils coding!