We run Coding Workshops for Primary and Secondary school pupils, and we can help teachers get to grip with programming too. We teach the fundamentals of coding, teaching pupils real world programming skills with practical, hands-on sessions! We have workshops for all age groups and experience levels.
We run workshops teaching coding for apps and games, and we also run workshops for the new BBC micro:bit where we work with pupils to code for the Internet of Things. We also have an Introduction to Coding Workshop for younger pupils too!
We are app and games developers ourselves, with two of our games featured on BBC Click, meaning your students get a coding workshop from industry professionals. Our workshops include the source code, supporting materials, and follow-up support.
Why now?
Primary school pupils in England are being taught computer programming as part of an overhaul of the national curriculum that saw ICT replaced with Computing Skills across all levels of education, from September 2014.
Who we are!
Chaos Created is made up of app and games developers with workshop and teaching experience. We have developed many apps including Timedancer and Zombies Ate My City, both of which were featured on BBC's flagship technology show, BBC Click.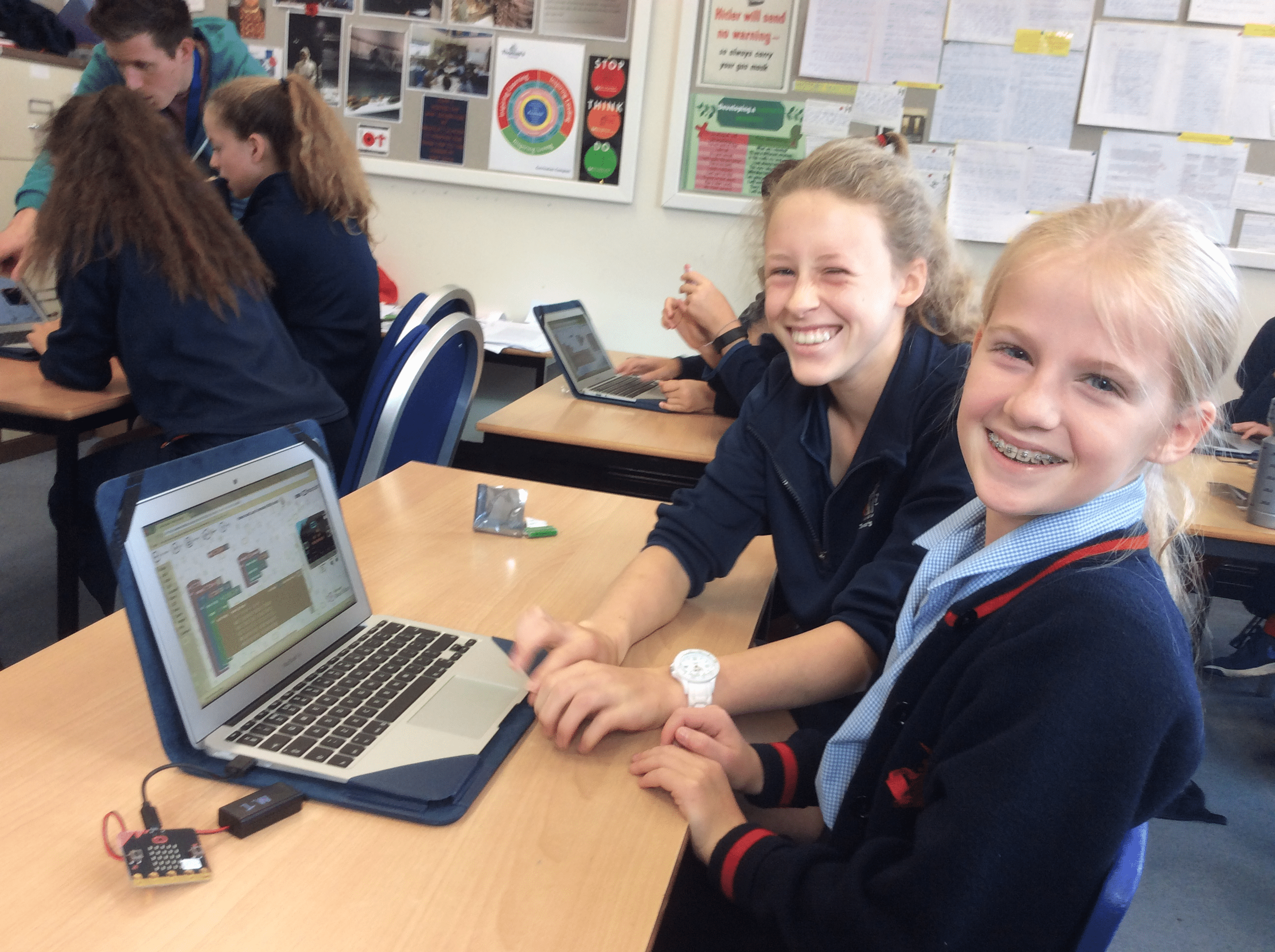 Request a FREE Coding Consultation!
Fill out your details and we'll call you to discuss how we can get your pupils coding!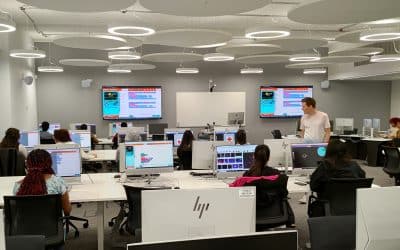 We had a fantastic time running our Think Like a Programmer Workshop for Year 12 Access Leicester: STEM students at the University of Leicester. Throughout the day, the students learnt how to approach two game development projects - one using #MakeCode, a visual...
read more
Our Workshops
Suitable for Primary and Secondary School Pupils - Led, in your school, by one of our professional app and games developers!
micro:bit Workshop
For pupils aged 9 - 16
Our micro:bit Workshop teaches your class about the micro:bit, making some apps and games with them during the workshop (we bring our own micro:bits too if your school doesn't yet have any!). We'll introduce them to MakeCode, the coding language that the micro:bit uses, and teach them the fundamentals of coding before we work on some really fun projects! For older students, we can even use Python with the micro:bit!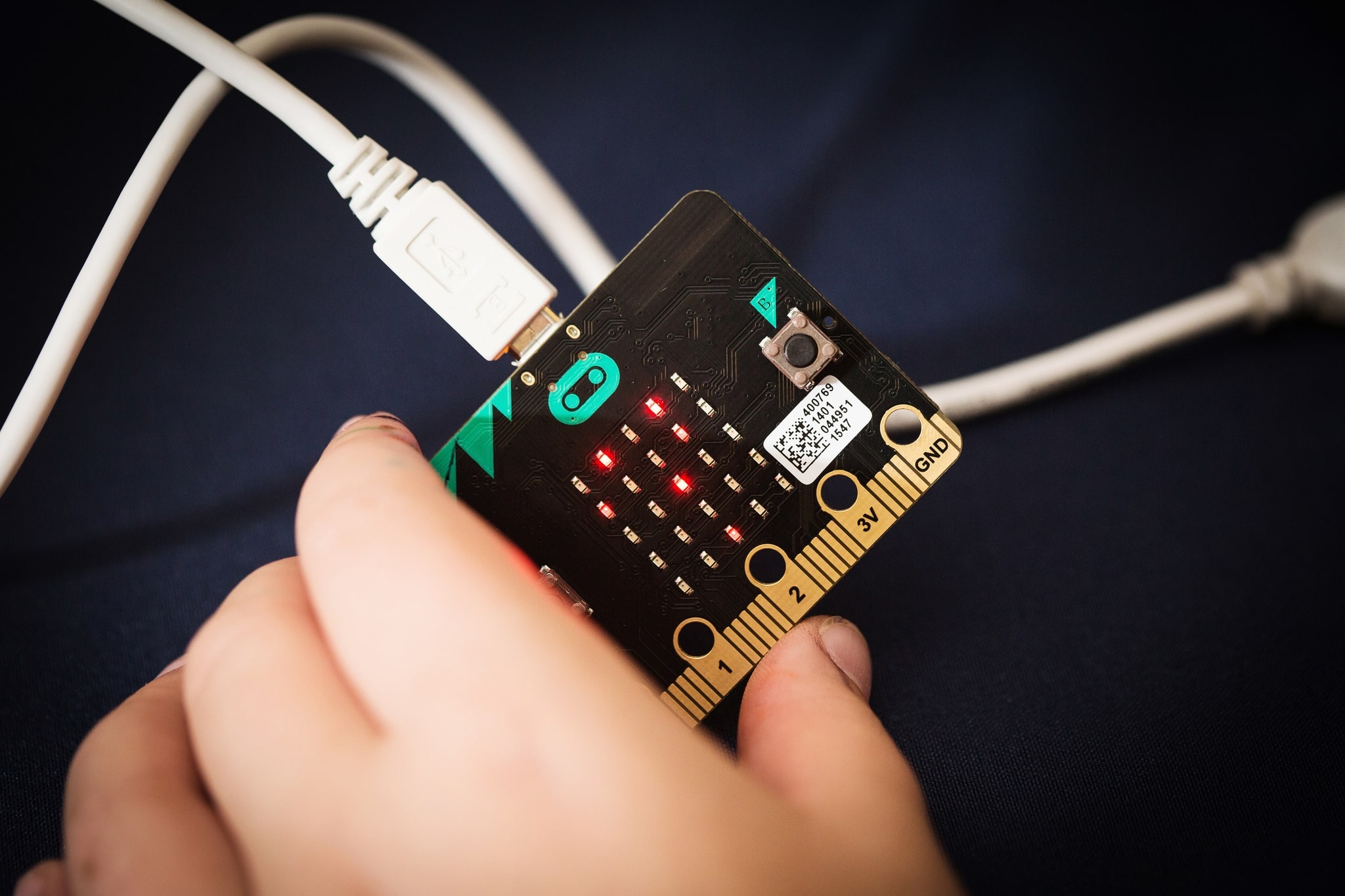 Coding Games Workshop
For pupils aged 7 - 16
Our Coding Games Workshop teaches the basics of coding and game development. We'll teach coding fundamentals with a very practical workshop, giving pupils plenty of hands-on time with code. We will then work on a mobile game with your class, uploading the game to the app stores so the pupils can show off to their family and friends when they get home!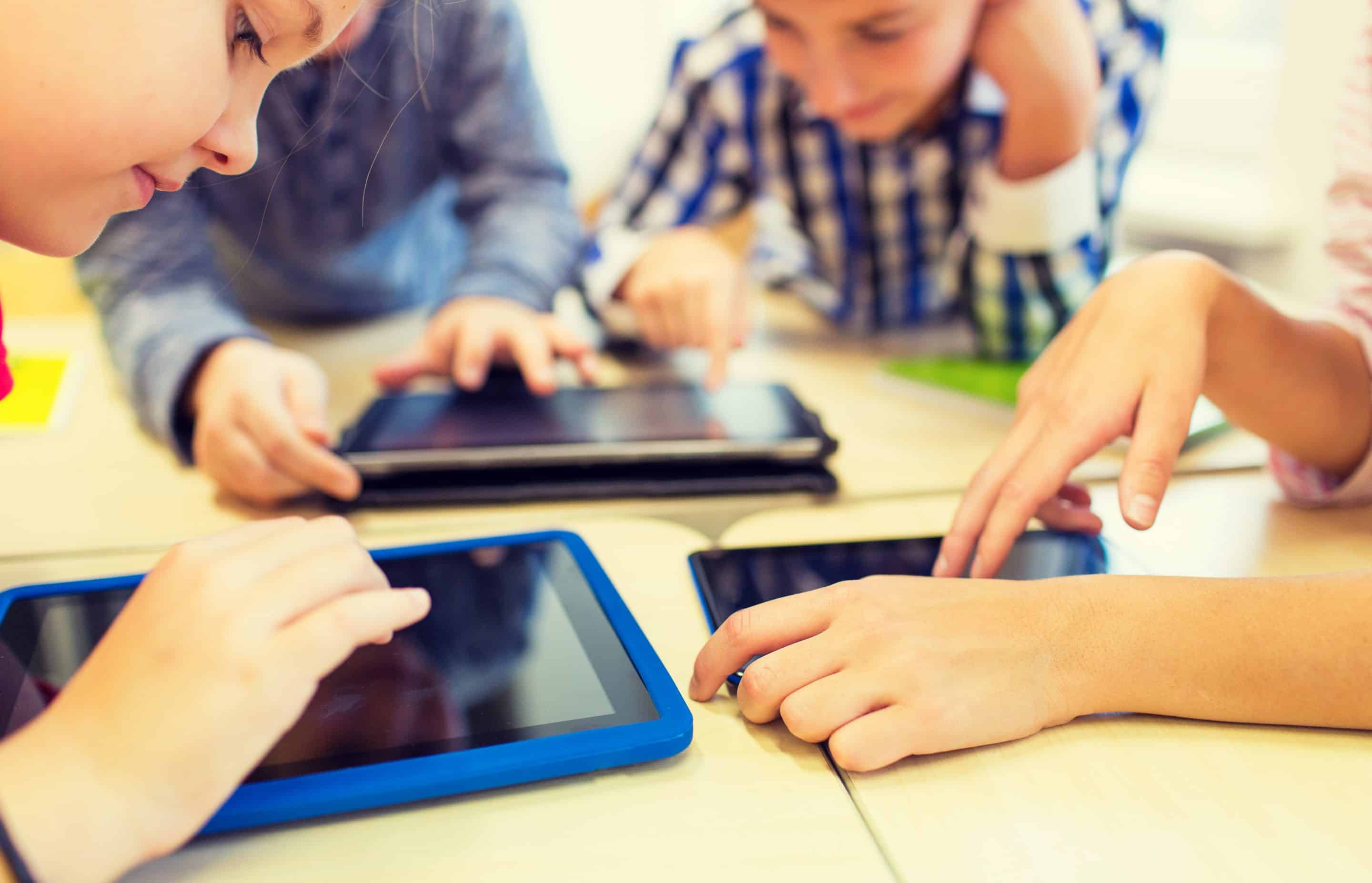 Python Workshop
For pupils aged 11 - 16
Our new Python Workshop is great for teaching coding fundamentals through a real-world programming language. We will use Python (a programming language used by companies such as Google and NASA) to teach coding basics! During the workshop, we will learn how to use Python's loops, conditional programming, and more, to build some really cool projects including interactive quizzes, a two-player game, and Python-based micro:bit apps including a working spirit level and more!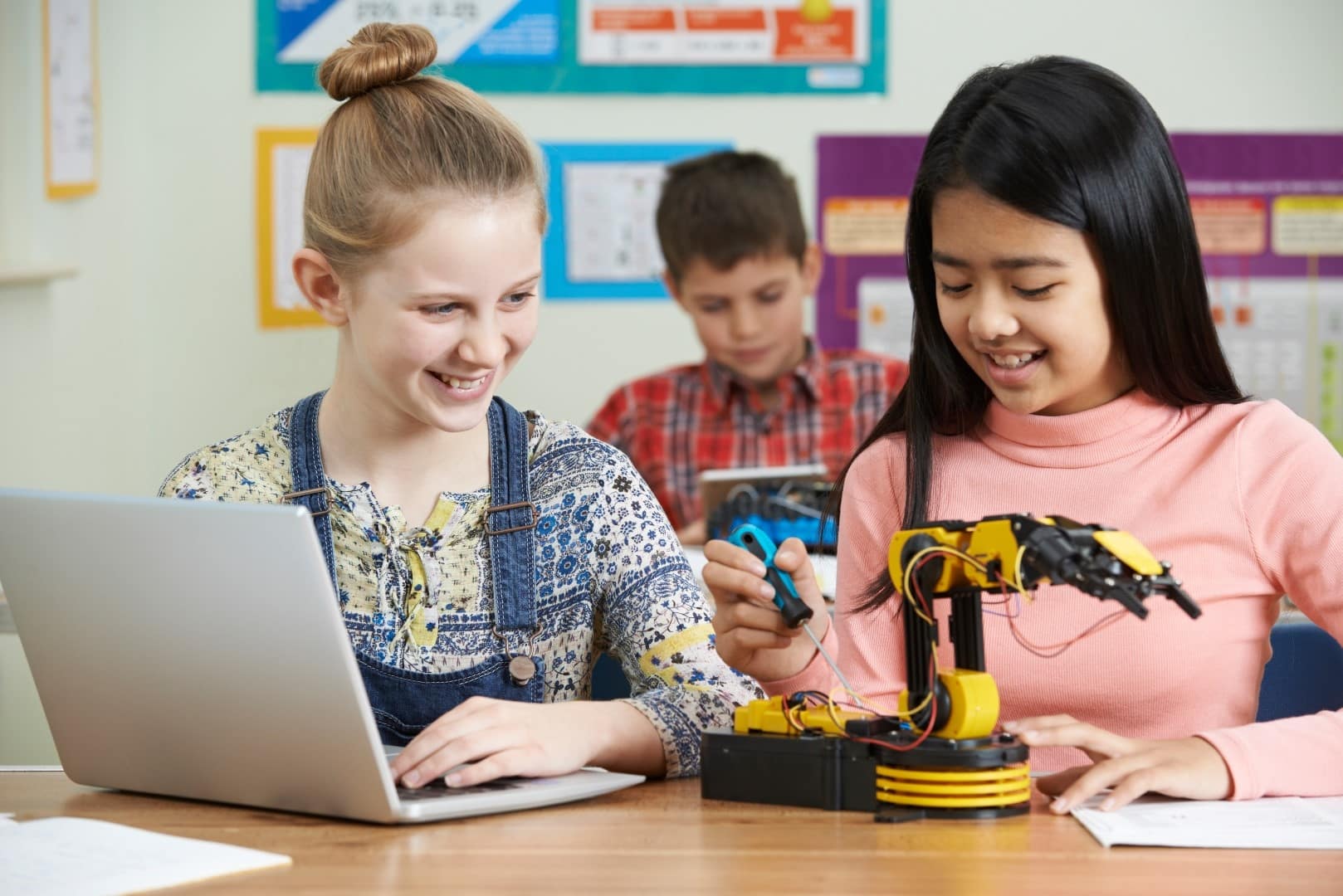 Introduction to Coding Workshop
For pupils aged 6 - 9
Our new Introduction to Coding workshop is a great way to get pupils started with code. Using visual programming tools such as Scratch, Kodu, and Minecraft HoC, we'll teach the fundamentals behind coding, and begin to look at how pupils can write their own apps and games. This is an extremely accessible workshop, suitable for all ages as an introduction to programming.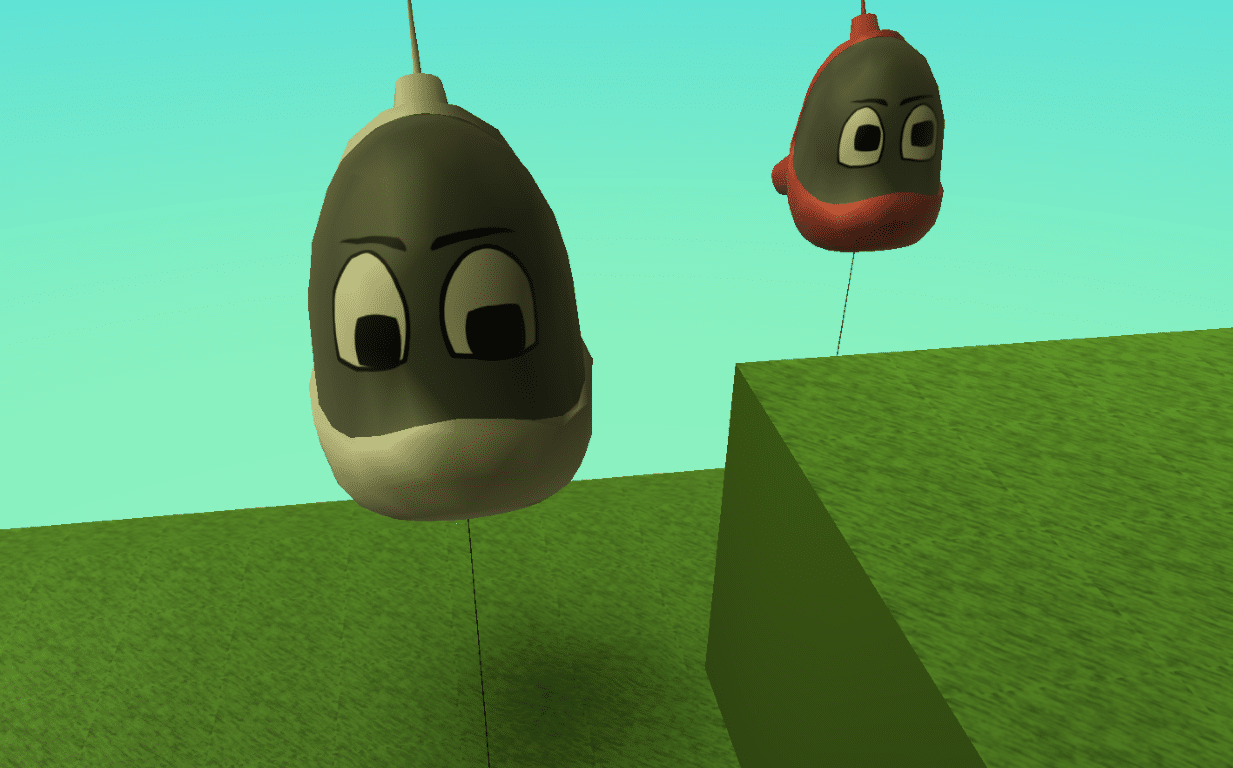 Getting Started with Website Design and Development
For pupils aged 14+
Our new Getting Started with Website Design and Development Workshop is a great way to introduce your pupils to coding. We'll focus on HTML, CSS and JavaScript throughout a full-day workshop. At the end of the day, they will have a working website, along with notes and support so they are equipped to design an online portfolio for their work, or other project.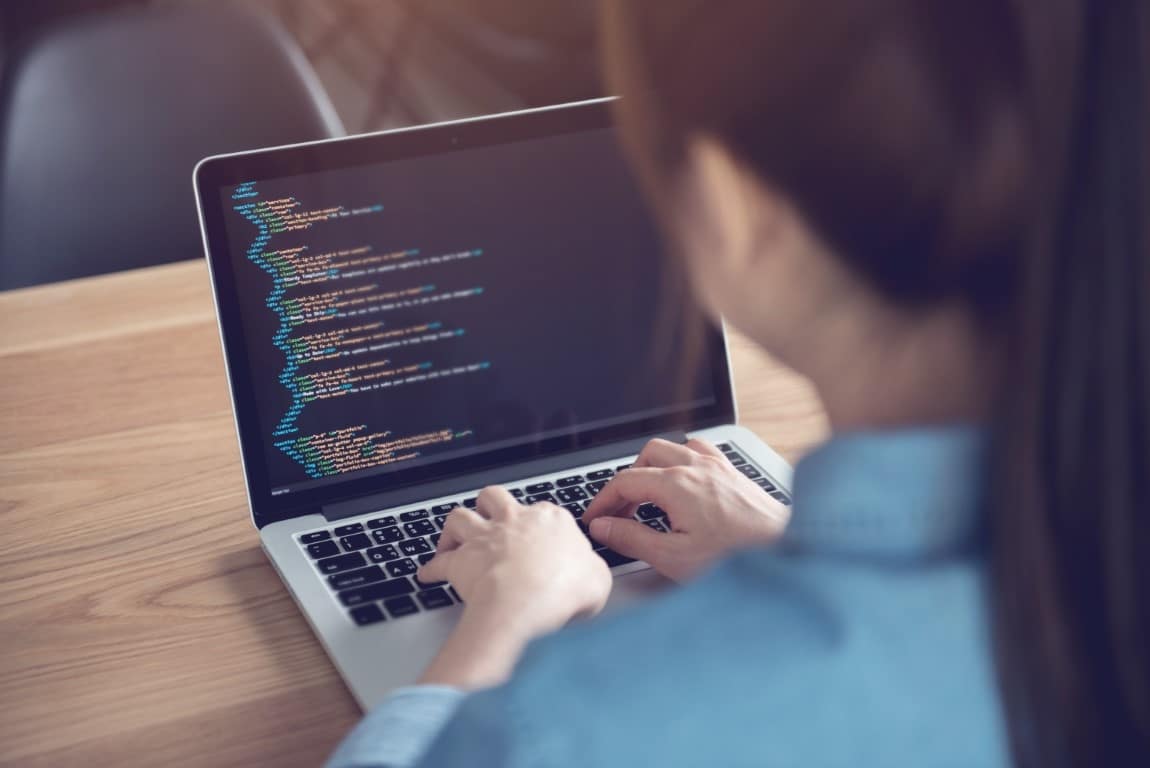 We also offer TEACHER TRAINING on coding too!
We can help teachers get to grips with coding, and provide projects for them to teach to their classes!
All students are continuing to play the game they created, and they're very good at it! I hope from this experience that they will consider game design as a possible career path. It was important to me that they see the process behind the games they play and use their imaginations to create a game themselves.
Our Workshops
We tailor our coding workshops to your school and class – based on their ability, whether they've worked with code before, and their ages.
Our two most popular workshops are our Coding Games Workshop and our BBC micro:bit Workshop. We also have a great Introduction to Coding Workshop for younger pupils too. We also recently launched two new workshops. Our Python and Web Design and Development sessions are now available to book.
We are the only company in the UK offering coding workshops from real-world app and games developers. We aim to inspire your pupils to take coding further, and we offer source code, supporting materials, and follow-up support!
Contact us for more information – Call 0845 299 3874 or click here to request a call!
Request a FREE Coding Consultation!
Fill out your details and we'll call you to discuss how we can get your pupils coding!
Some things we've worked on...