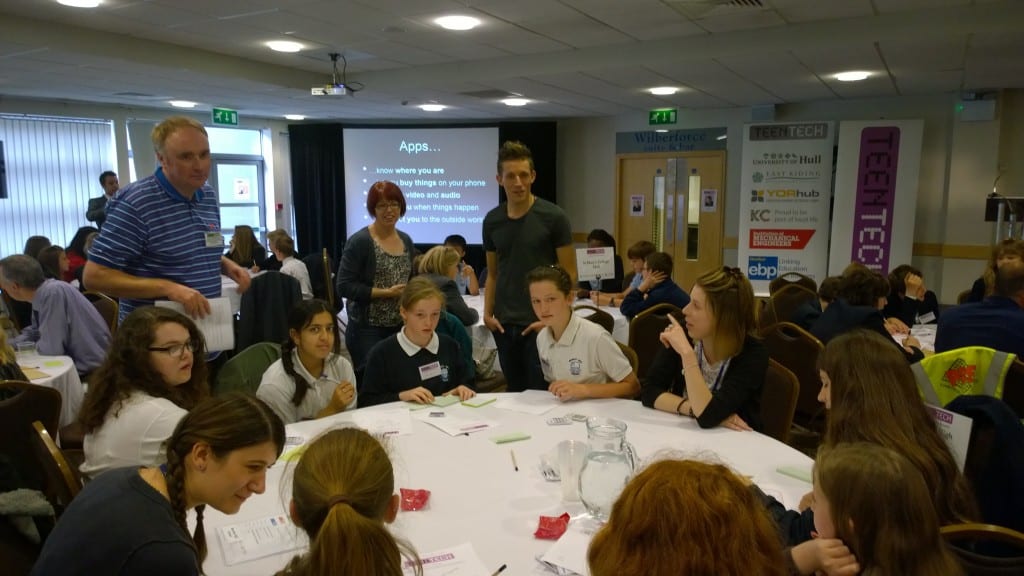 Chaos Created is made up of individuals with vast knowledge of web and app development, along with workshop and teaching experience.
We have a bunch of apps on the market including Timedancer and Zombies Ate My City, both of which were featured on BBC's flagship technology show, BBC Click.
We've also got experience leading workshops impotenzastop.it. We've been guest speakers at TeenTech days, appeared on several podcasts (Including Media Pulp and Off The Wall), and we've spoken at BAFTA about transmedia and app development.
NEXT: What we do…
PREVIOUS: Why now?