Coding Games Workshop
Now booking for Spring/Summer 2018! Suitable for years 4-11 pupils (aged 8-16)!
Our popular Coding Games Workshop has been updated for 2016/2017.
Our Coding Games Workshop is broken down into three sessions and can be run as a full-day or half-day workshop.
The first session is an introduction to games and coding, which includes a short design challenge. Pupils work in teams to come up with a simple idea for a mobile or console game and then share their ideas with their class. This helps them to really think about how games work, and for them to break down the components of a game before we get hands-on with code.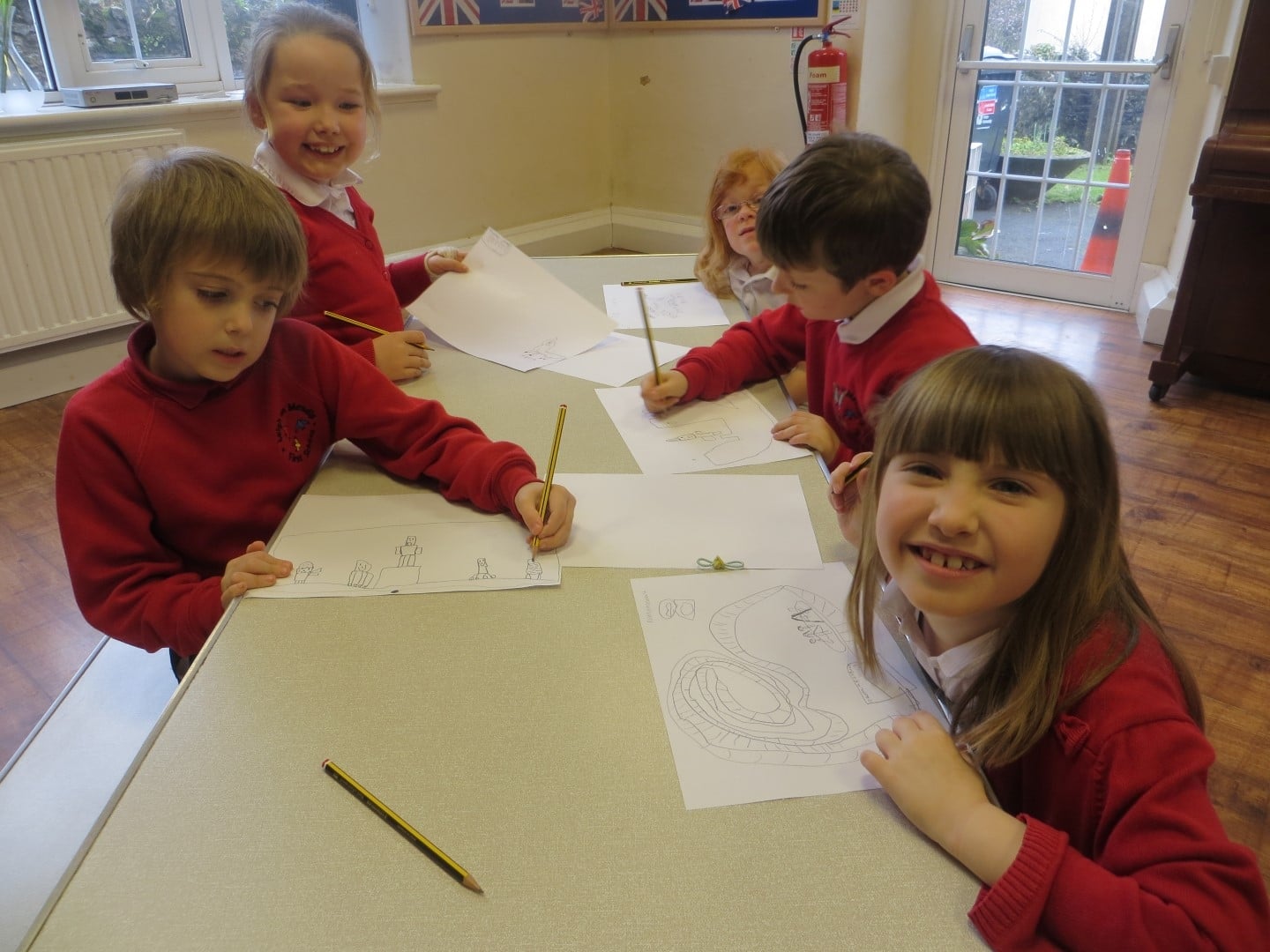 In the second session, we start to look at coding. Using the pupils' ideas as reference points, we look at coding fundamentals such as variables and functions. We learn how to move and animate objects, change their size and rotation, and detect collisions (the building blocks of almost every game!), and we learn how to code if and while statements that make games work. By referencing the pupils' own game ideas as examples, as well as popular games they play, they can start to see how they might go about bringing their ideas to life.
Our Coding Games Workshop is extremely practical – we want pupils to get hands on with code, and experiment!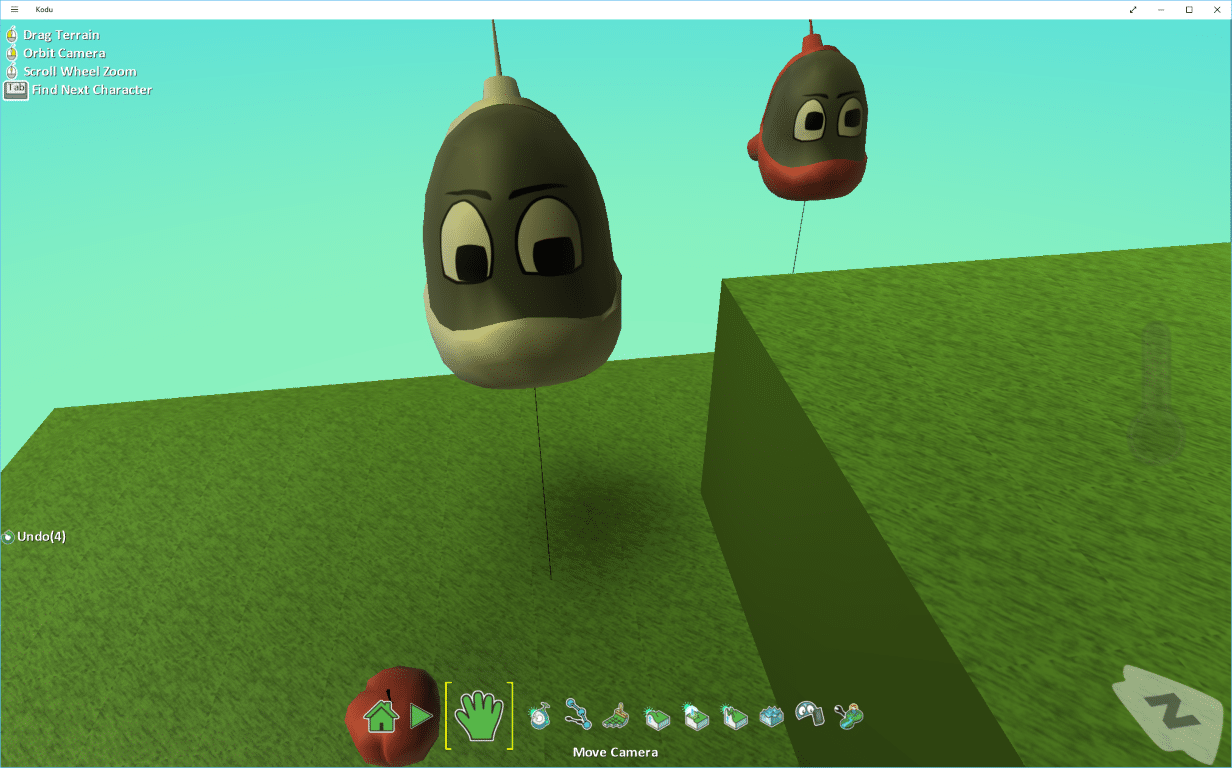 During the final section of each workshop, we build a game using a real-world programming language. Using the skills the pupils have picked up throughout the first two parts of the workshop, they work to code up a simple game. Every pupil gets the chance to contribute code to the game. We always approach this as a group activity. Pupils get to write real code, with suggestions and support from their friends. This gives every pupil confidence and support, and a real sense of achievement and teamwork as they learn real world coding skills.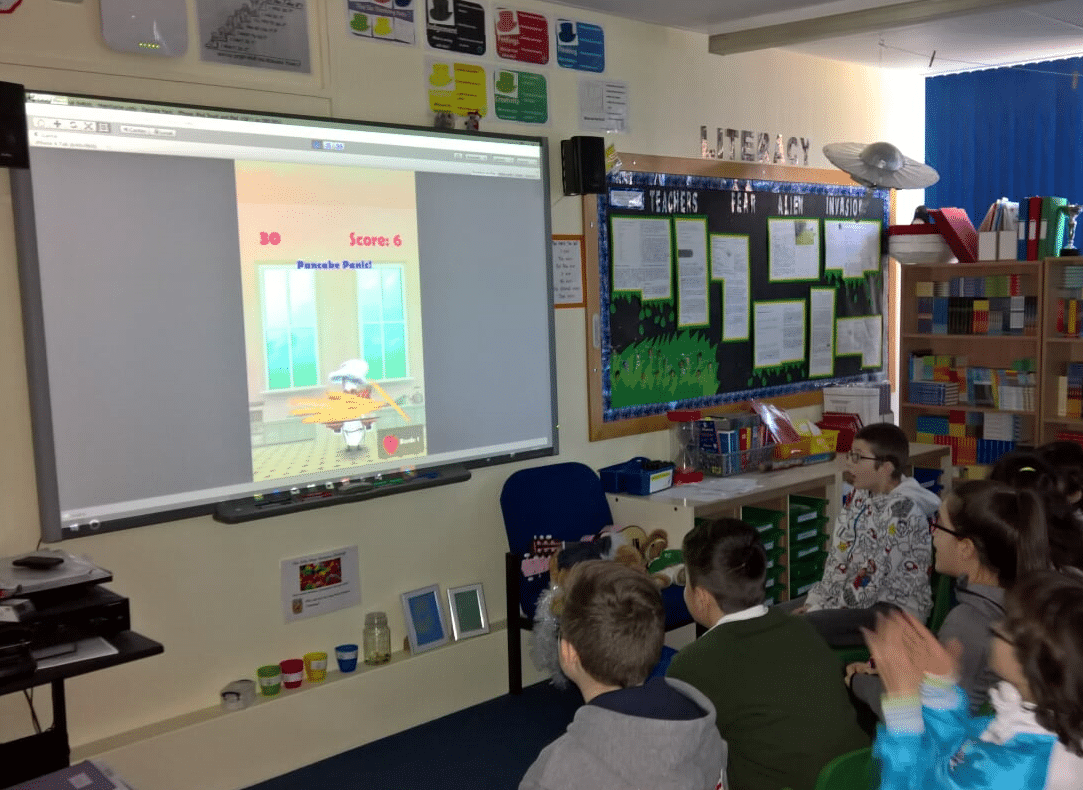 After the session, we then publish the group's additions and changes to the app stores so they can show off to their family and friends when they get home! We even list the school's name in the credits!
Each school that books a coding workshop with us receives the source code for the game after the workshop, allowing them to continue working on the game once we have left, introducing their own ideas and taking the game in new directions. We can also offer follow-up sessions and support materials.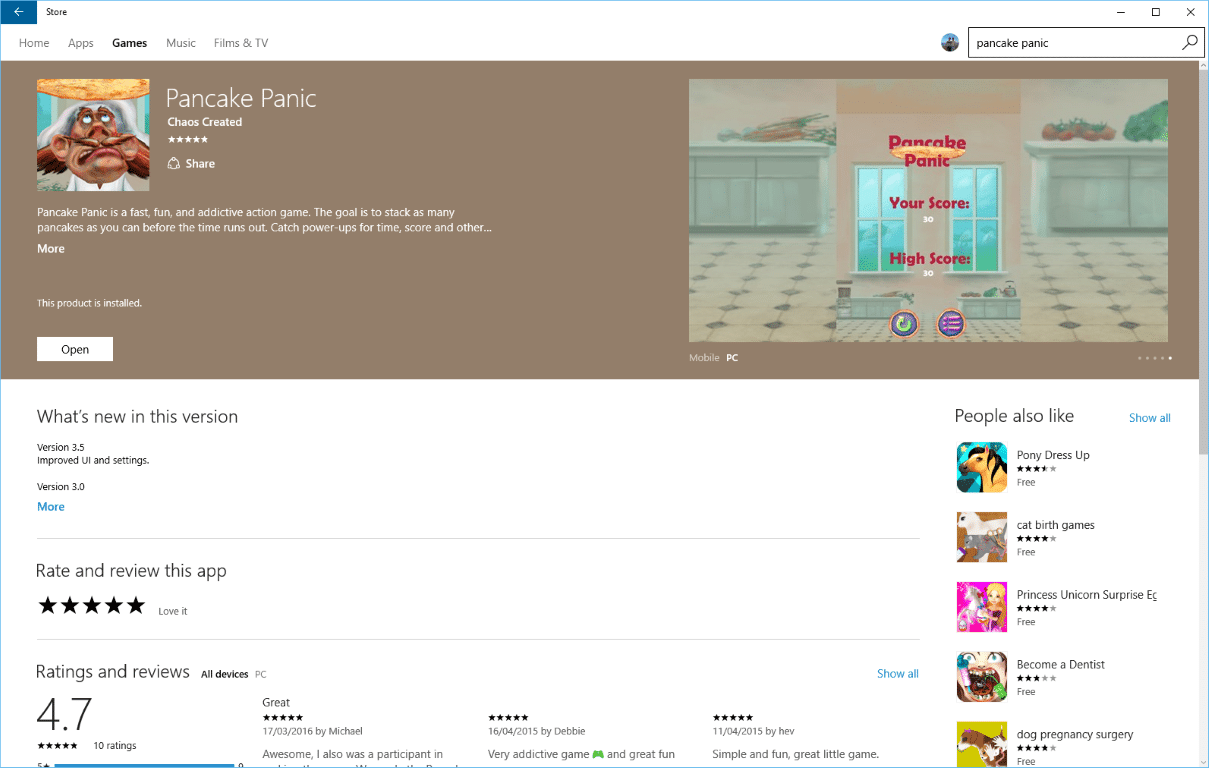 In addition to providing you with follow-up lesson plans, and the source code for projects we create during our workshops, we can also provide Skype-based follow-up support, which is a super-cool and fun way for your pupils to stay engaged with coding and a great way for us to check-in and see how your pupils are doing and help them take coding further!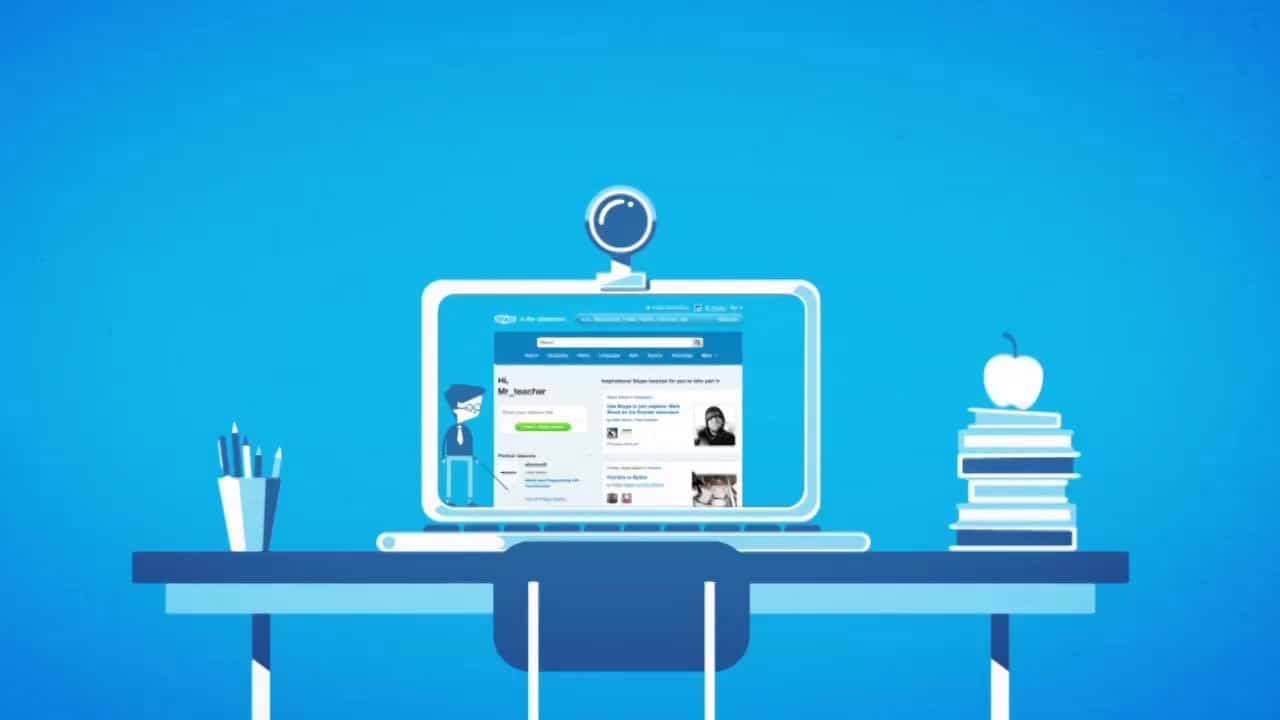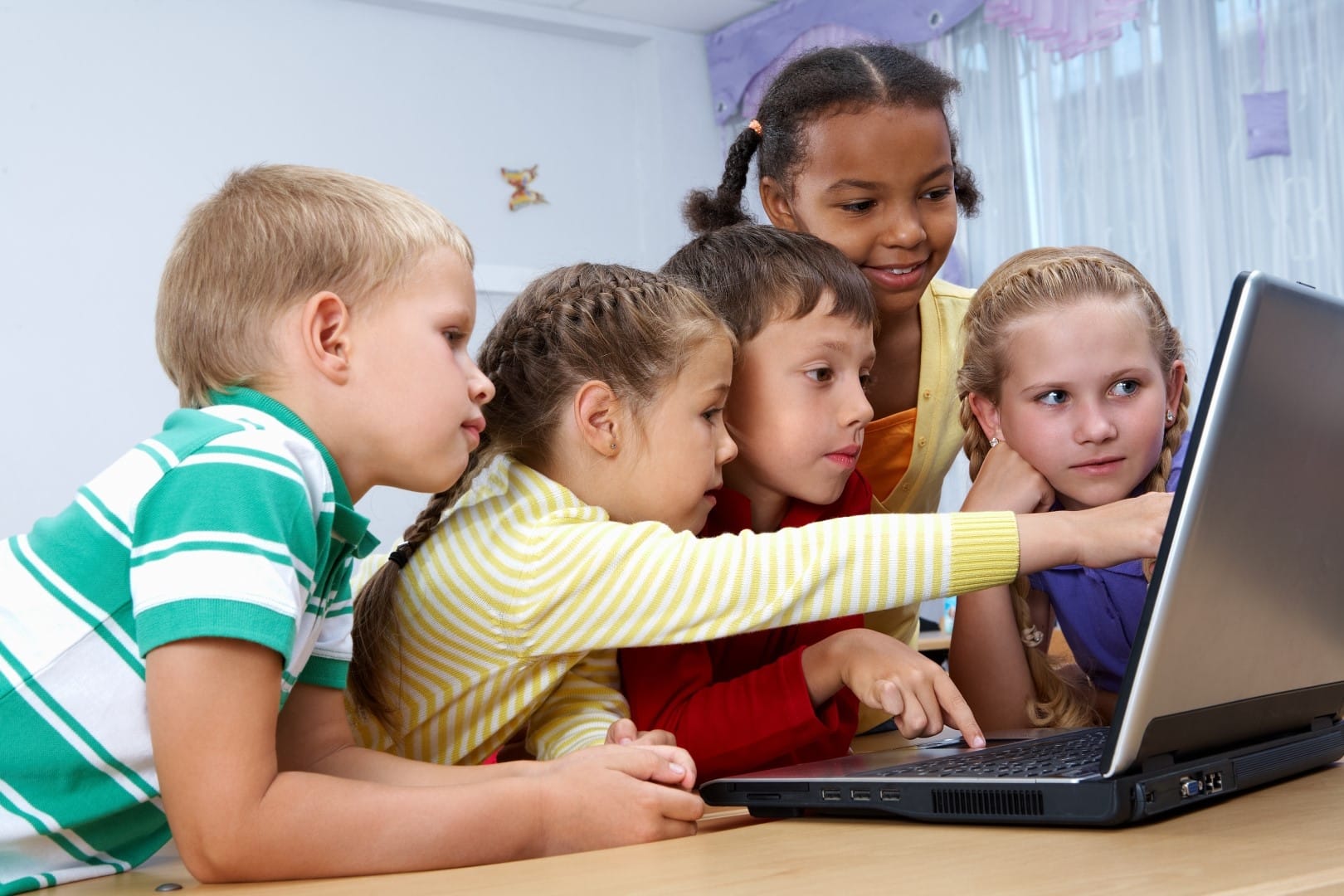 We run our Coding Games Workshop with pupils from Year 2 Primary School classes, right the way up to GCSE Secondary School classes. We code in JavaScript and C# which are real-world programming languages used for games development which gives pupils a real advantage when it comes to Computer Science and Computer Skills.
Our Coding Workshops…
Introduction to Coding Workshop for Years 2, 3, and 4 (aged 6 – 9)
Coding Games Workshop for Years 4 – 11 (aged 8 – 16)
BBC micro:bit Workshop for Years 5 – 11 (aged 9 – 16)
Book this workshop for your class today!
Or, if you'd like to know more about this workshop, get in touch! 🙂
Call us today on 0845 299 0714.
Or fill out your details below and we'll call you to discuss how we can get your pupils coding!