Code Created Club's Sample Content
Check out some of our lesson plans to see what a Code Created Club resource looks like!
Welcome to Code Created Club's Sample Content page.
On this page, you'll find some sample lessons, with video content, to showcase what our Code Created Club is all about!
If you're a teacher, feel free to use these projects within your classroom! Or, if you prefer, use them as a basis to learn about coding yourself, so you can pass the knowledge onto your students yourself.
If you'd like more content, please join the Code Created Club.
If you have any questions, please get in touch!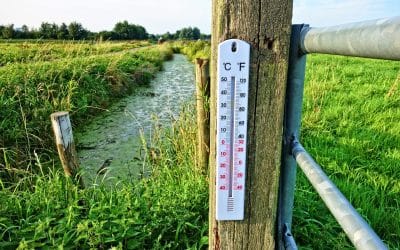 In this project, we are going to turn our BBC micro:bit into a digital thermometer, which will sense the temperature of the room by getting the temperature of the micro:bit's components. We're also going to use this project as a chance to explore and create functions....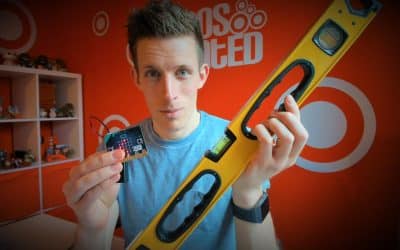 In this project, we are going to turn our BBC micro:bit into a digital spirit level, a tool designed to indicate whether a surface is horizontally flat. During this project, we will use the accelerometer to get the angle of the micro:bit and then use that reading to display information on the micro:bit's screen.
Code Created Club is a NEW Online Resource Site to help Teachers teach Coding in Schools!
We're launching a brand new Teachers Resource site called Code Created Club in September 2018, full of fun and exciting projects for you to use in your classroom to help teach coding, all created by working app and games developers!
The new teachers-area will contain exclusive Coding Projects, Lesson Plans, and Code-Along Video Lessons - led by real-world app and games developers - for you to use in your classroom, helping your pupils to learn coding on the BBC micro:bit, Scratch, Minecraft for Education, Python, HTML5, JavaScript, Robotics, and more!
You can sign up for our newsletter today and we'll let you know when the Code Created Club is live! Just fill out the form below. You can also follow us on our new Twitter and Facebook accounts too.
Enter your email address below, and sign-up to our Code Created Newsletter!