Kodu Game Lab Lessons
Lesson plans designed to help teach your pupils how to code using Kodu Game Lab, a fantastic visual coding tool!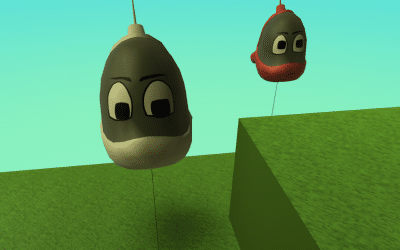 Learn how to get started with Kodu Game Lab, a great visual coding tool from Microsoft. In this tutorial, we'll talk you through installing Kodu, and creating a new world.
read more