We have been overwhelmed by all the schools that have missed us during the pandemic (we missed you too), getting us in before the end of the academic year, and welcoming new schools (welcome!).
We're now fully booked during term time until September, but many schools have asked if we would run workshops over the Summer Holidays, and we're delighted to be able to offer this to schools across the UK.
If you would like to offer your pupils the chance to come into school for a day (or two!) over the Summer Holidays and learn how to make some really cool games, we can visit you and run a special workshop, with Summer themed game-making activities!
If you'd like to discuss booking a workshop, please give us a call on 0845 299 3874, or request a call. You can also book online today using our new online booking system. We offer special discounts when booking more than one workshop, and all workshops include follow-on support and follow-up materials.
micro:bit Workshop
For pupils aged 9 - 16
Our micro:bit Workshop teaches your class about the micro:bit, making some apps and games with them during the workshop (we bring our own micro:bits too if your school doesn't yet have any!). We'll introduce them to MakeCode, the coding language that the micro:bit uses, and teach them the fundamentals of coding before we work on some really fun projects! For older students, we can even use Python with the micro:bit!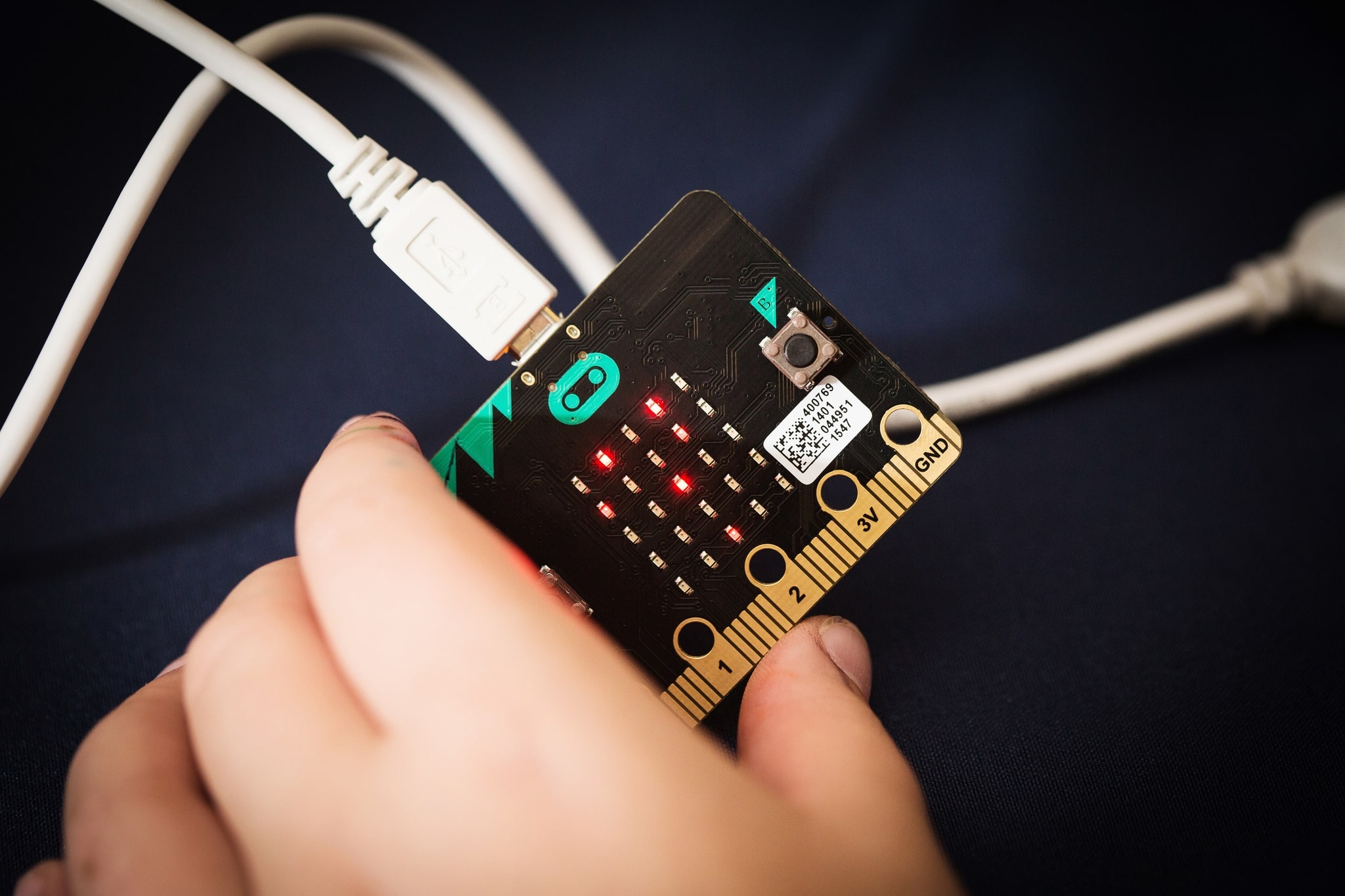 Coding Games Workshop
For pupils aged 7 - 16
Our Coding Games Workshop teaches the basics of coding and game development. We'll teach coding fundamentals with a very practical workshop, giving pupils plenty of hands-on time with code. We will then work on a mobile game with your class, uploading the game to the app stores so the pupils can show off to their family and friends when they get home!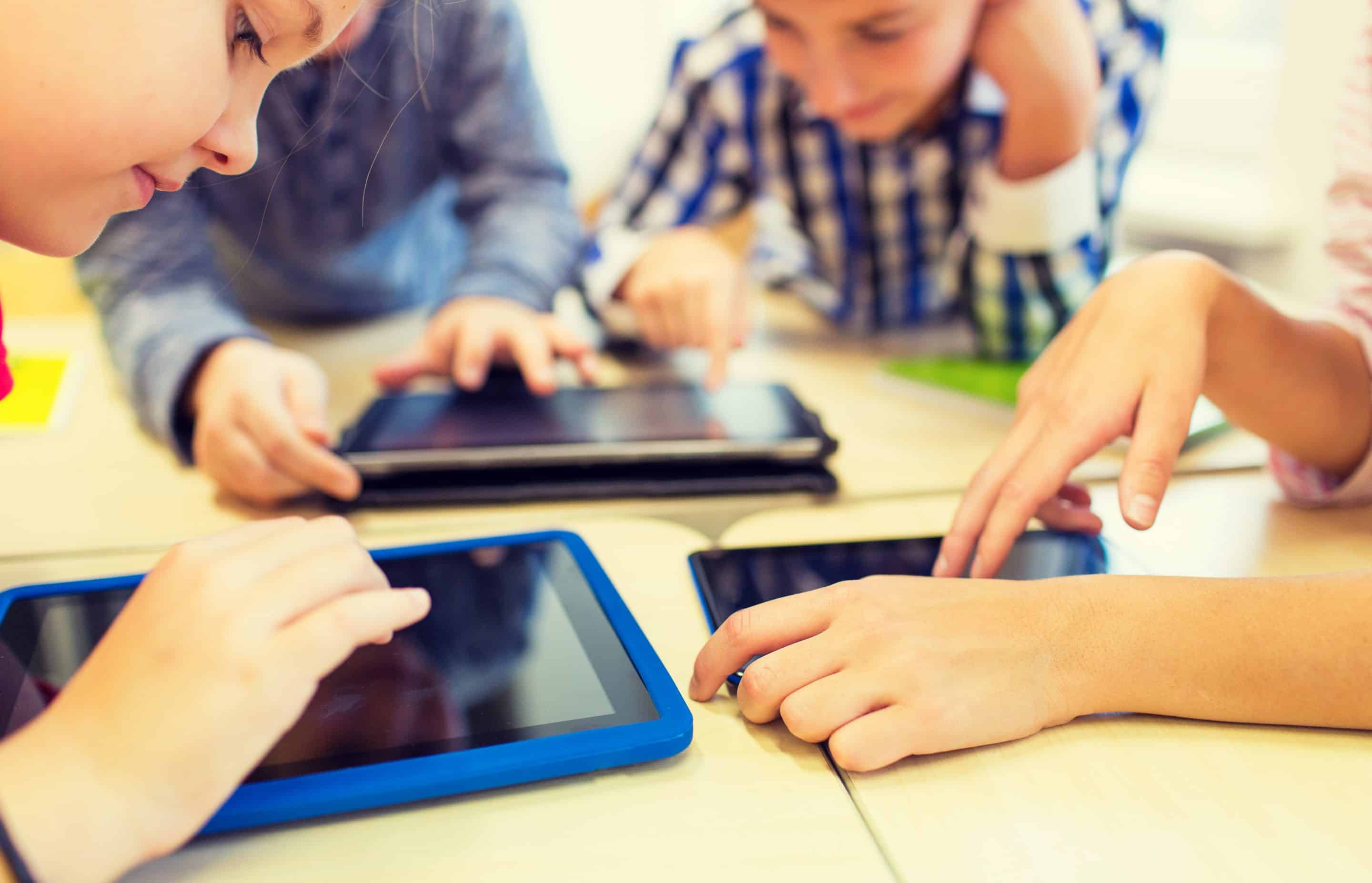 Introduction to Coding Workshop
For pupils aged 6 - 9
Our new Introduction to Coding workshop is a great way to get pupils started with code. Using visual programming tools such as Scratch, Kodu, and Minecraft HoC, we'll teach the fundamentals behind coding, and begin to look at how pupils can write their own apps and games. This is an extremely accessible workshop, suitable for all ages as an introduction to programming.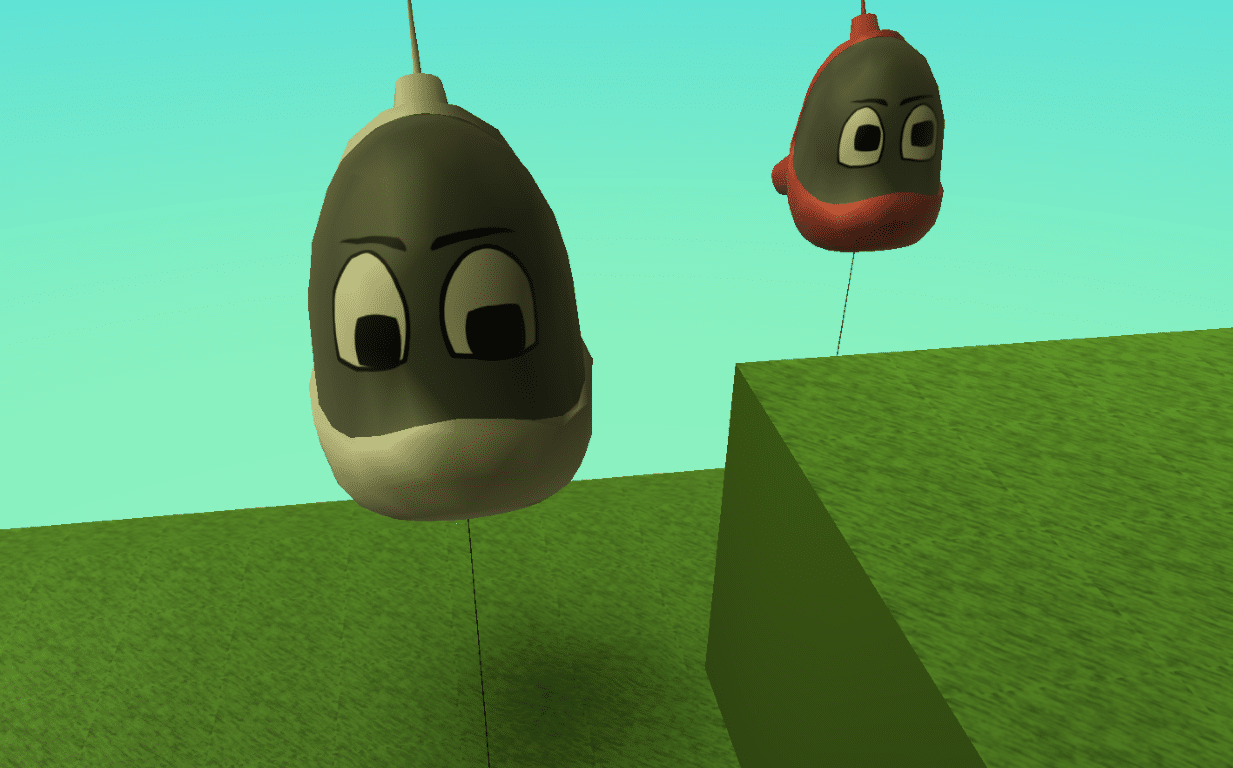 Python Workshop
For pupils aged 11 - 16
Our new Python Workshop is great for teaching coding fundamentals through a real-world programming language. We will use Python (a programming language used by companies such as Google and NASA) to teach coding basics! During the workshop, we will learn how to use Python's loops, conditional programming, and more, to build some really cool projects including interactive quizzes, a two-player game, and Python-based micro:bit apps including a working spirit level and more!