We're now taking bookings for the Autumn/Winter 2020 term, and we can offer our sessions as either physical workshops or virtual workshops if that would be preferable.
When we went into lockdown, the Chaos Created/Code Created team moved quickly to develop a platform that allowed us to deliver our sessions remotely, online.
We are returning to offering in-person workshops from September 14th 2020 but we understand that schools may prefer not to have external visitors for the moment. Our online platform for remote sessions allows us to deliver our workshop to an entire class and also allows us to safely and remotely help any pupils that get stuck!
We can't wait to get back into schools, delivering our sessions across the UK. The way we deliver our sessions hasn't changed too much! For the foreseeable future we do require that we have a member of your teaching staff available to help students that might get stuck in order to minimise our contact with the students and shared equipment. For the BBC micro:bit Workshops, in the short-term we won't be bringing shared micro:bits into schools, and – instead – we'll be using the digital micro:bit emulator (we'll bring a micro:bit with us so the students can see the projects running).
We can deliver all of our sessions remotely using the platform we have developed. This online platform works across Windows PCs, Macs, Chromebooks and even tablets. We can deliver our workshop live, and your pupils can safely ask questions and request support.
All that is required in the classroom is a laptop hooked up to a large screen and an internet connection. We can deliver the content live to the entire class, and then individual students can securely send us questions or request support (and the class teacher will see all messages too). Our platform also integrates with Microsoft Teams, Skype, Zoom and G Suite so if your school policy requires us to use one of those services, we can do so.
The cost for these sessions is the same as the in-school workshops, minus travel expenses.
Our two most popular workshops, our Coding Games Workshop and our BBC micro:bit Workshop have both been refreshed with brand new content. We also have our Introduction to Coding entry-level workshop for younger students.
For older students, we have our Python Workshop and our new Getting Started with Website Design and Development Workshop. We also run workshops to help teachers get to grips with coding (and teaching coding) too!
If you'd like to discuss booking a workshop, please give us a call on 0845 299 3874, or request a call. You can also book online today using our new online booking system. We offer special discounts when booking more than one workshop, and all workshops include follow-on support and follow-up materials.
BBC micro:bit Workshop
For pupils aged 9 - 16
Our BBC micro:bit Workshop teaches your class about the micro:bit, making some apps and games with them during the workshop (we bring our own micro:bits too if your school doesn't yet have any!). We'll introduce them to MakeCode, the coding language that the micro:bit uses, and teach them the fundamentals of coding before we work on some really fun projects! For older students, we can even use Python with the micro:bit!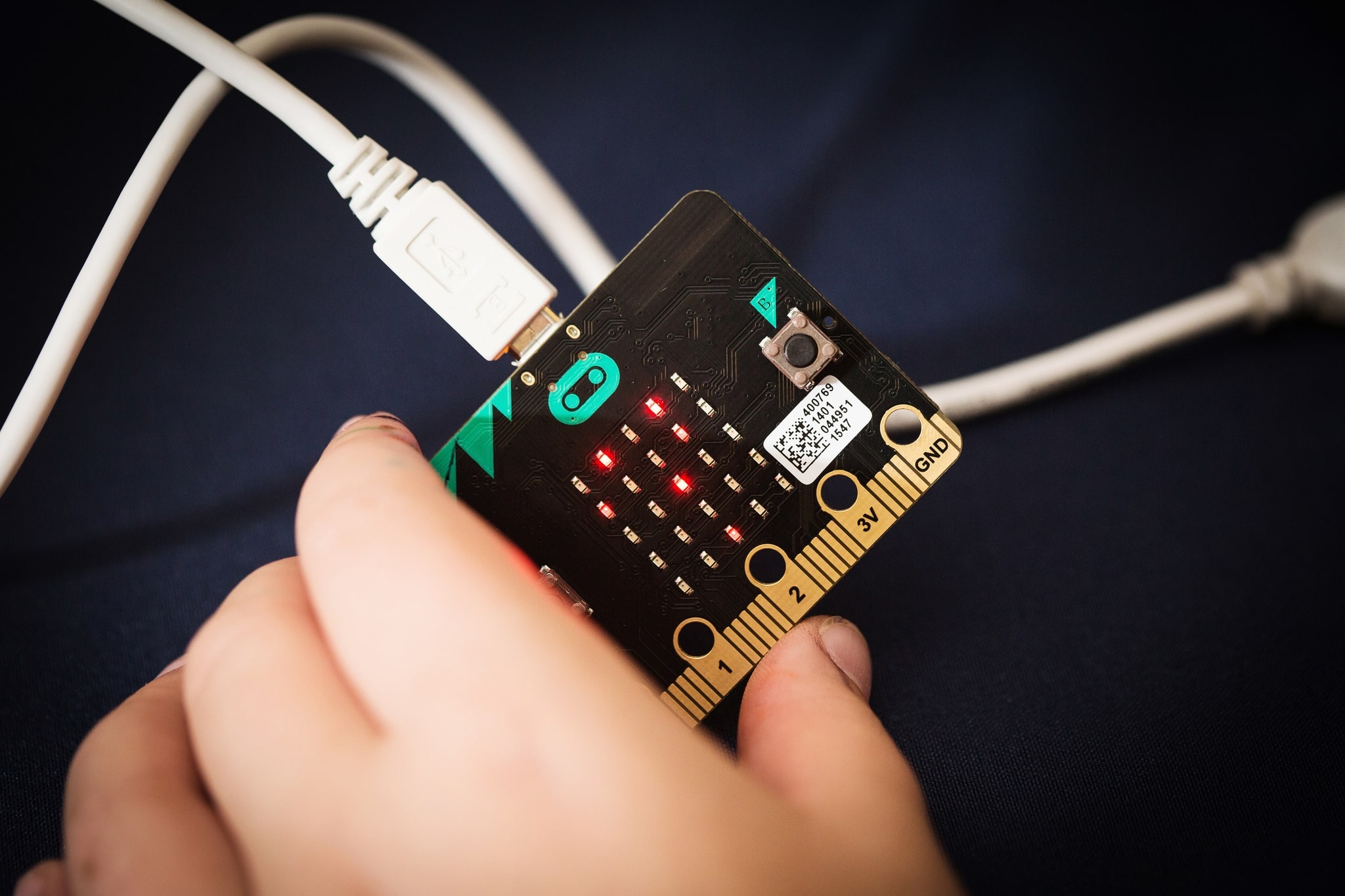 Coding Games Workshop
For pupils aged 7 - 16
Our Coding Games Workshop teaches the basics of coding and game development. We'll teach coding fundamentals with a very practical workshop, giving pupils plenty of hands-on time with code. We will then work on a mobile game with your class, uploading the game to the app stores so the pupils can show off to their family and friends when they get home!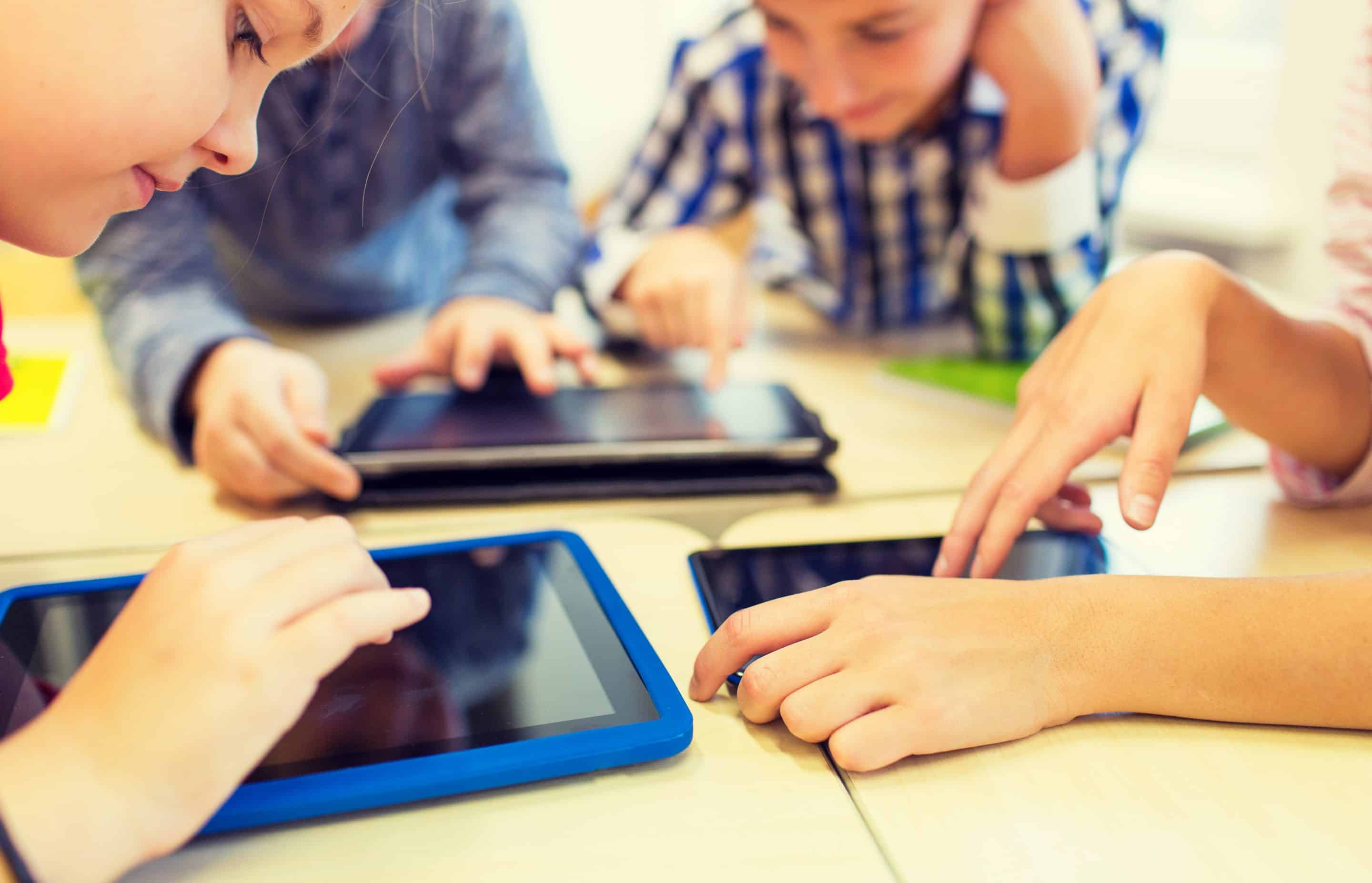 Introduction to Coding Workshop
For pupils aged 6 - 9
Our new Introduction to Coding workshop is a great way to get pupils started with code. Using visual programming tools such as Scratch, Kodu, and Minecraft HoC, we'll teach the fundamentals behind coding, and begin to look at how pupils can write their own apps and games. This is an extremely accessible workshop, suitable for all ages as an introduction to programming.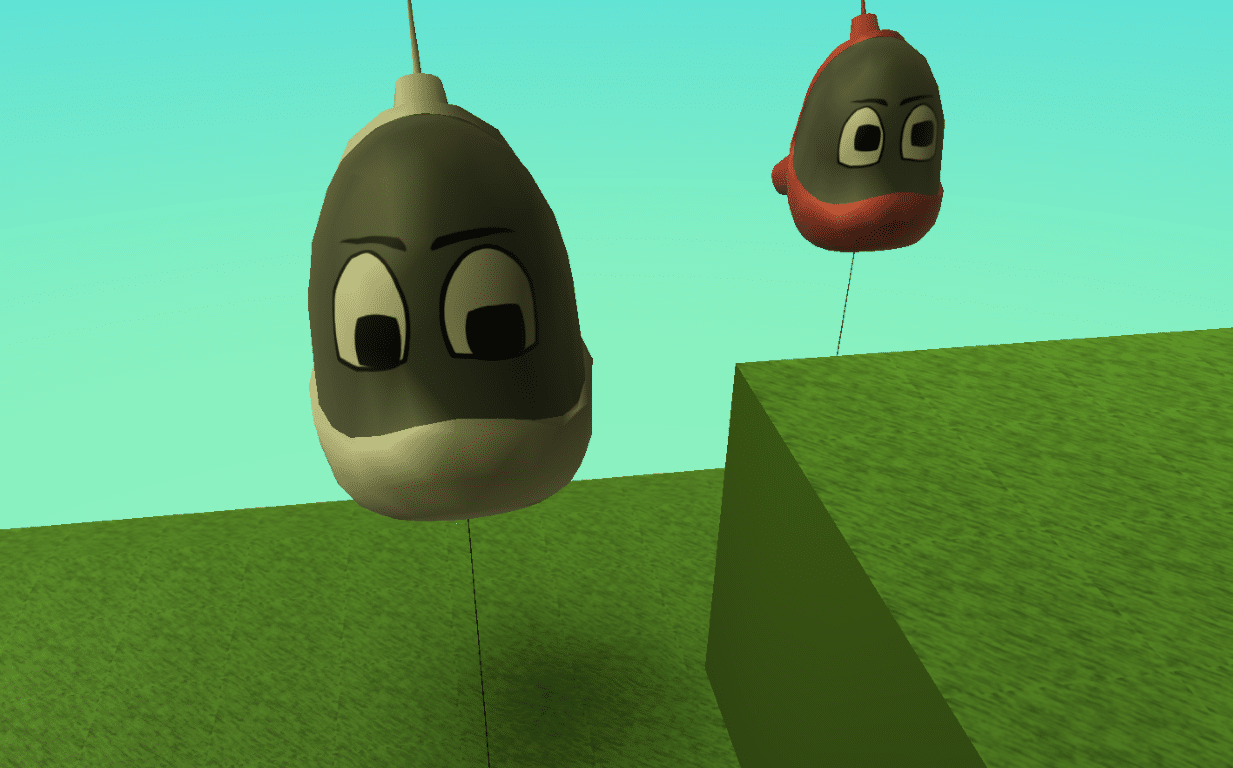 Python Workshop
For pupils aged 10 - 16
Our new Python Workshop is great for teaching coding fundamentals through a real-world programming language. We will use Python (a programming language used by companies such as Google and NASA) to teach coding basics! During the workshop, we will learn how to use Python's loops, conditional programming, and more, to build some really cool projects including interactive quizzes, a two-player game, and Python-based micro:bit apps including a working spirit level and more!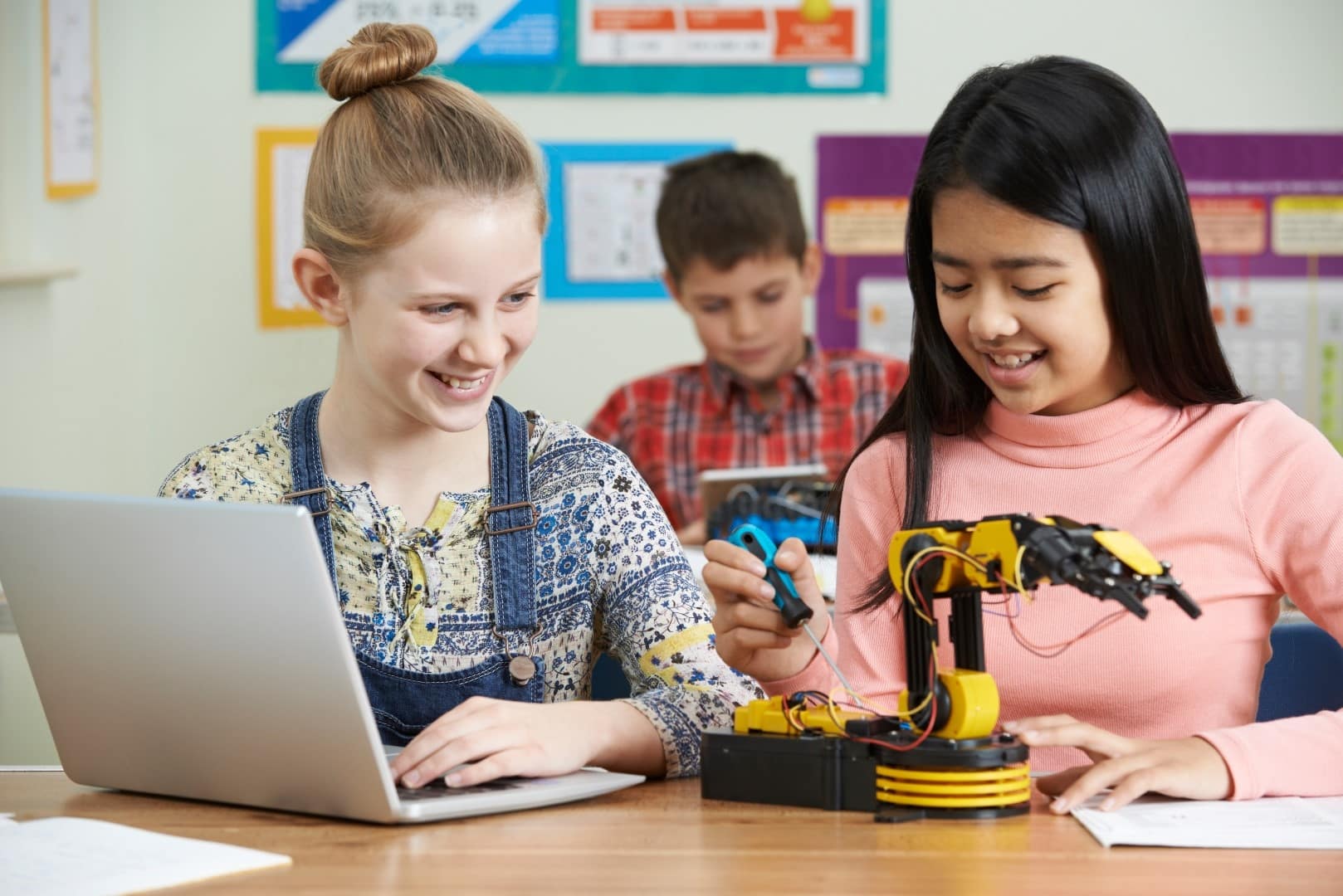 Getting Started with Website Design and Development
For pupils aged 14+
Our new Getting Started with Website Design and Development Workshop is a great way to introduce your pupils to coding. We'll focus on HTML, CSS and JavaScript throughout a full-day workshop. At the end of the day, they will have a working website, along with notes and support so they are equipped to design an online portfolio for their work, or other project.