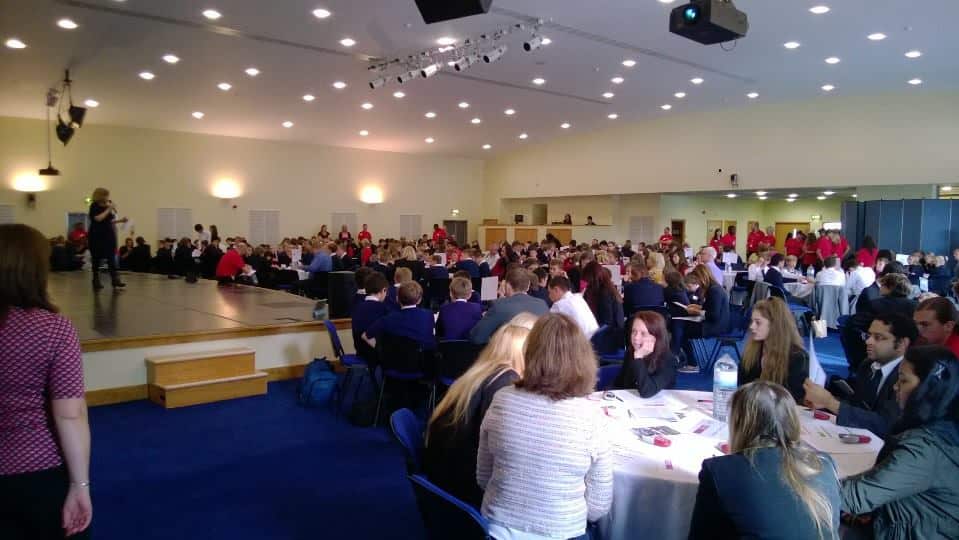 Chaos Created is pleased to announce that we'll be presenting and workshopping at three new...
Read More
Booking a Workshop During COVID-19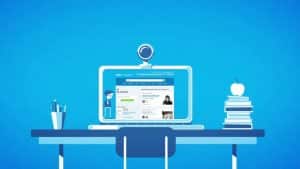 We can deliver our workshops in-school or virtually during COVID-19.
Request a FREE Coding Consultation!
Fill out your details and we'll call you to discuss how we can get your pupils coding!