Category:
In the News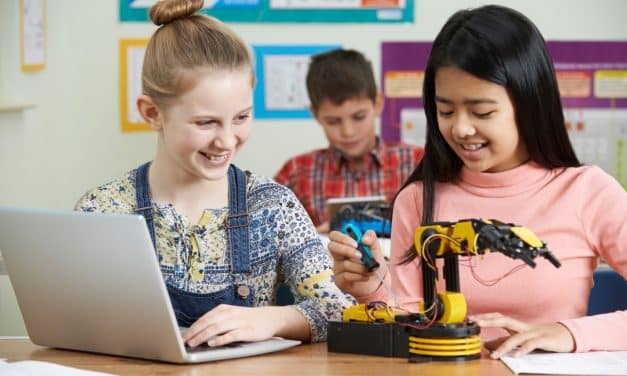 When we visit schools to run our Coding Workshops or when I present at TeenTech events, I'm...
Read More
Request a FREE Coding Consultation!
Fill out your details and we'll call you to discuss how we can get your pupils coding!
COVID-19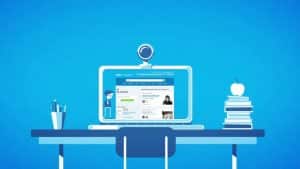 We are now offering our in-school workshops again and would love to work with you and your pupils in person. However, if your school prefers online delivery, we can provide our Coding Games and micro:bit workshops virtually through our custom-built, safe, secure platform. Please contact us before you make your booking to arrange virtual delivery to check availability.