Category:
In the News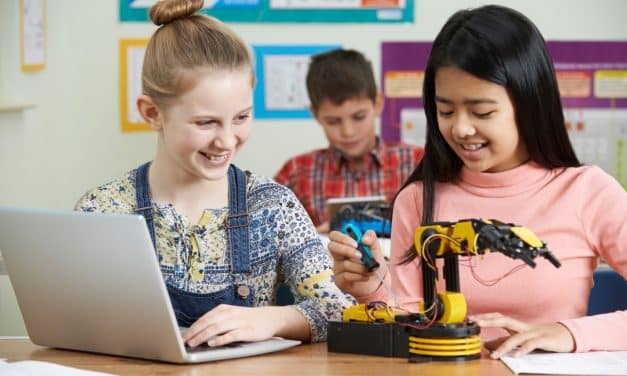 When we visit schools to run our Coding Workshops or when I present at TeenTech events, I'm...
Read More
Booking a Workshop During COVID-19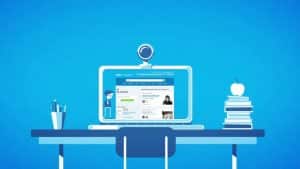 We can deliver our workshops in-school or virtually during COVID-19.
Request a FREE Coding Consultation!
Fill out your details and we'll call you to discuss how we can get your pupils coding!